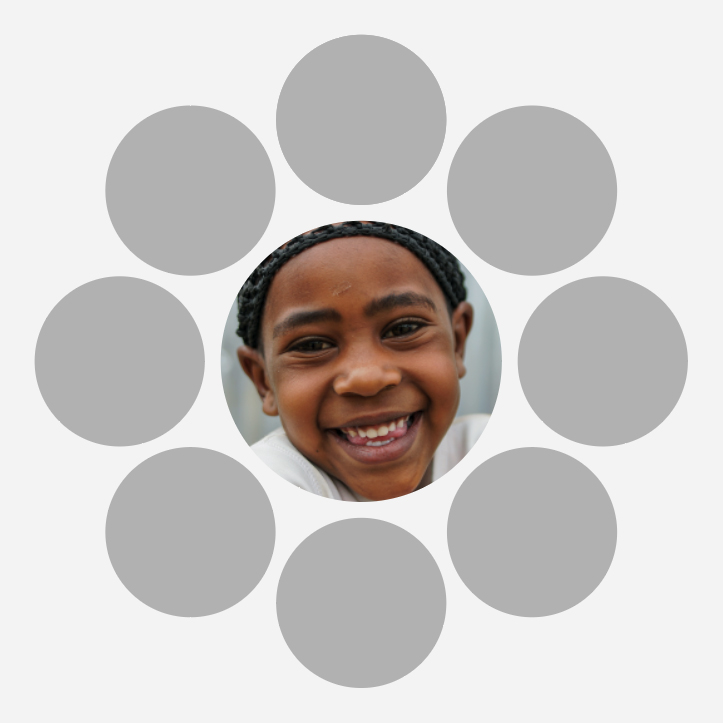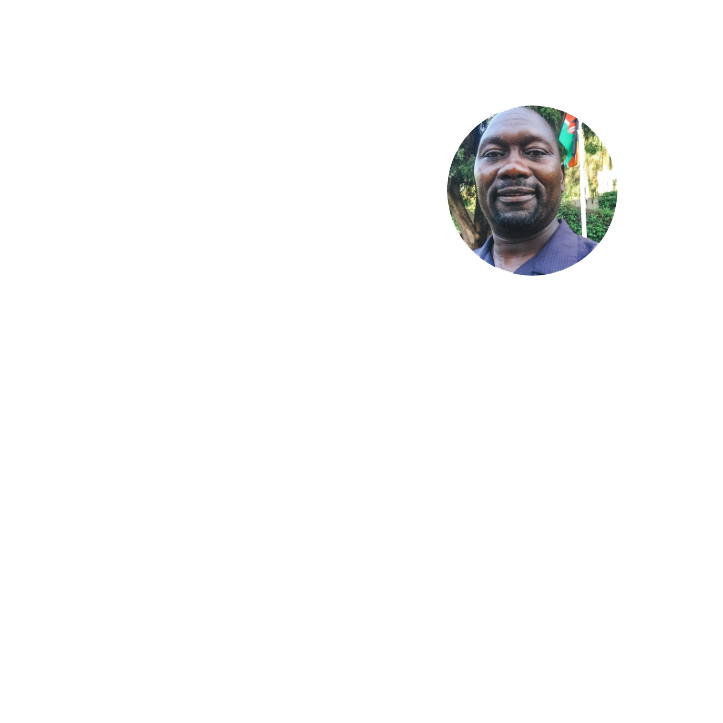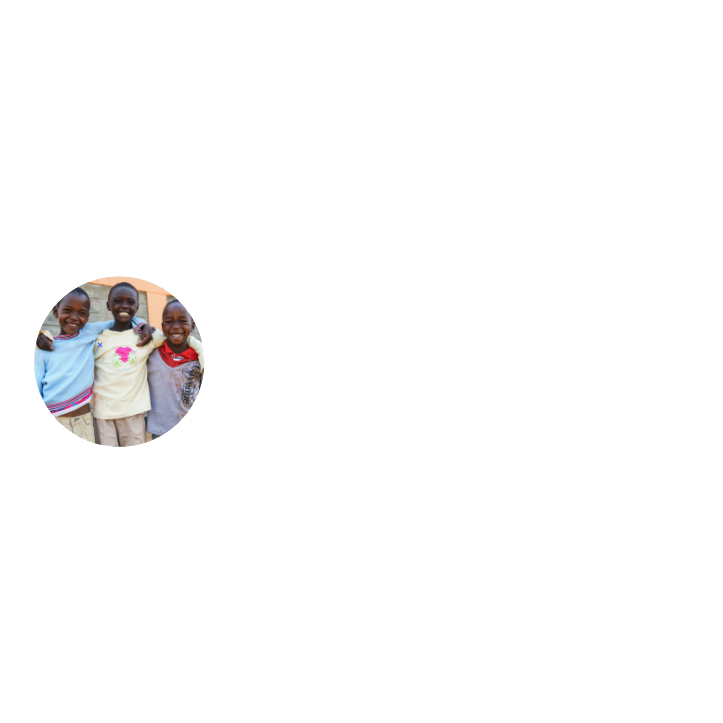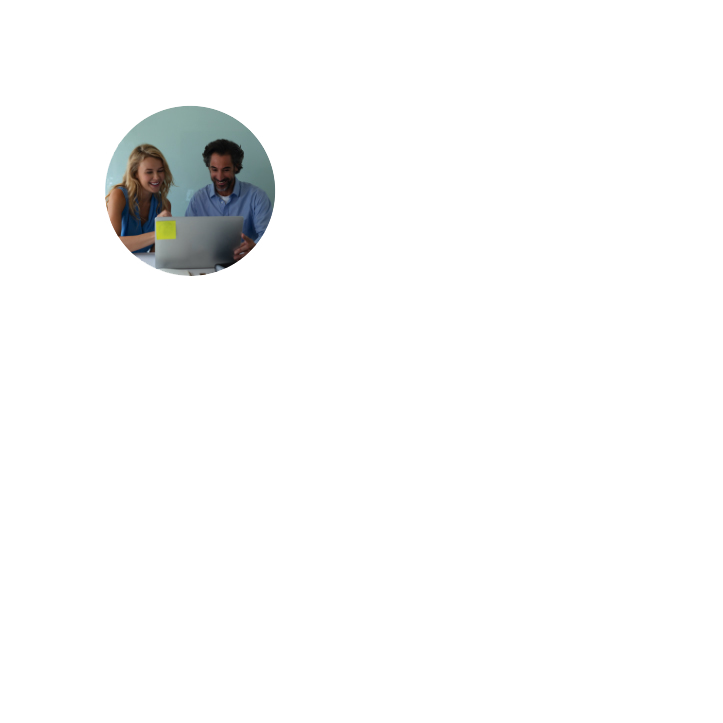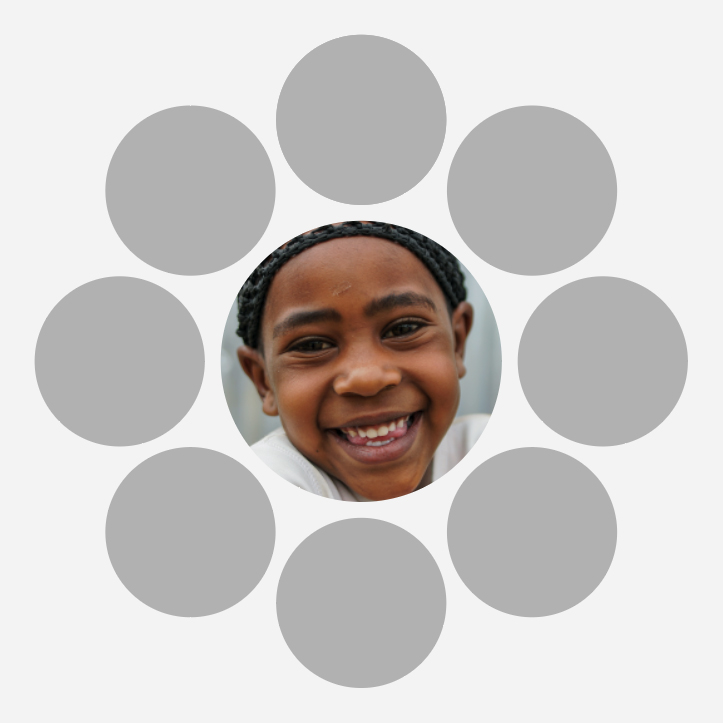 CHILDREN
The children we serve are at the center of our community. We believe they are made in the image of God and that loving and nurturing them is a sacred calling. Because each one is unique, we see boundless potential in every boy and girl. We look for every opportunity to help children in poverty as they develop and pursue their dreams. As they grow into contributing members of their own communities, we pray that they will invest in the next generation of children.
COUNTRY LEADERS
OneChild's country leaders support and equip the Child Champions working and volunteering at each country's Hope Centers so that the children may thrive. They provide guidance, support and financial oversight for Hope Centers around the world.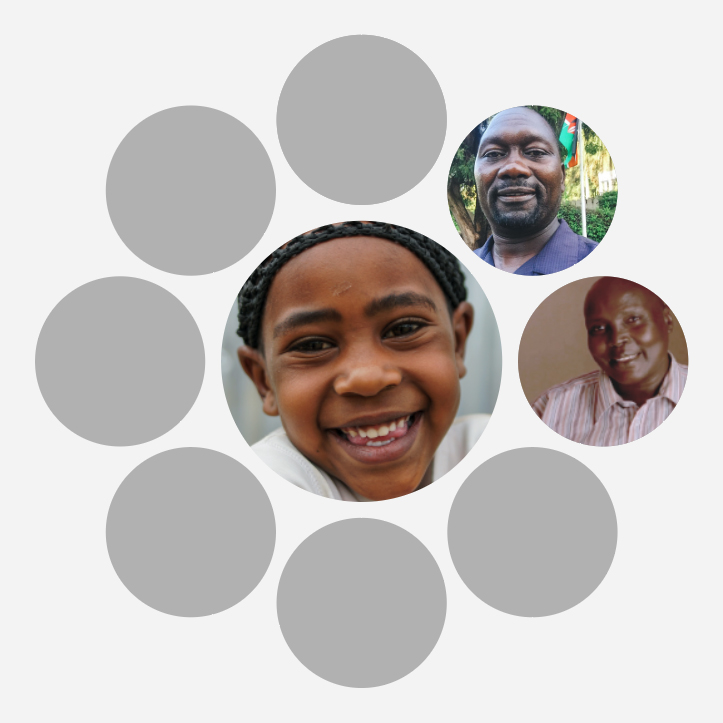 LOCAL CHURCH LEADERS
OneChild's Hope Centers are usually located at a local church or at a local school. Leaders there have a vision and desire to serve children in their communities and are a champion for the Hope Center in their communities.
HOPE CENTER LEADERS
Hope Center leaders work or volunteer at the Hope Center and provide daily leadership over child development opportunities. These men and women have a tremendous passion to see children grow, to become hopeful, and to thrive.
TEACHERS
The teachers educating the children we support are pillars of the community of care. Since OneChild Hope Centers are often connected to schools, the teachers and Hope Center leaders can be one and the same — loving adults guiding hearts and shaping minds.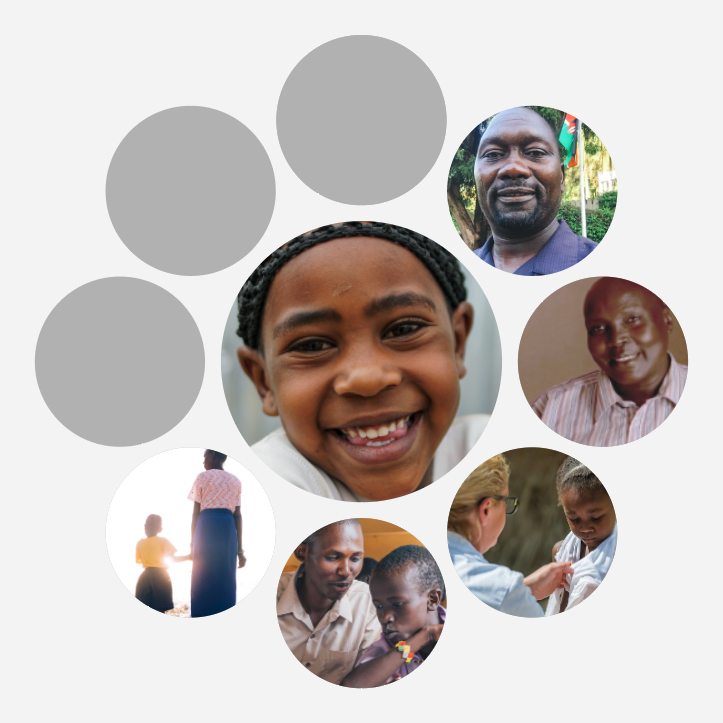 FAMILY
Most of the children who receive care from OneChild live with their families. Though they may be working long, hard days, the mothers and fathers of the children we serve are as vital a part of the community of care as parents anywhere in the world.
PEERS IN THE PROGRAM
Consistently providing supervised, led activities at Hope Centers allows children to work alongside their peers in a positive, nurturing environment. The opportunity to build healthy relationships positions children for future success.
ONECHILD STAFF
Everyone who serves at OneChild helps one another to thrive. We are here to make connections, facilitate wise investment, and ensure the community is always focused on loving children.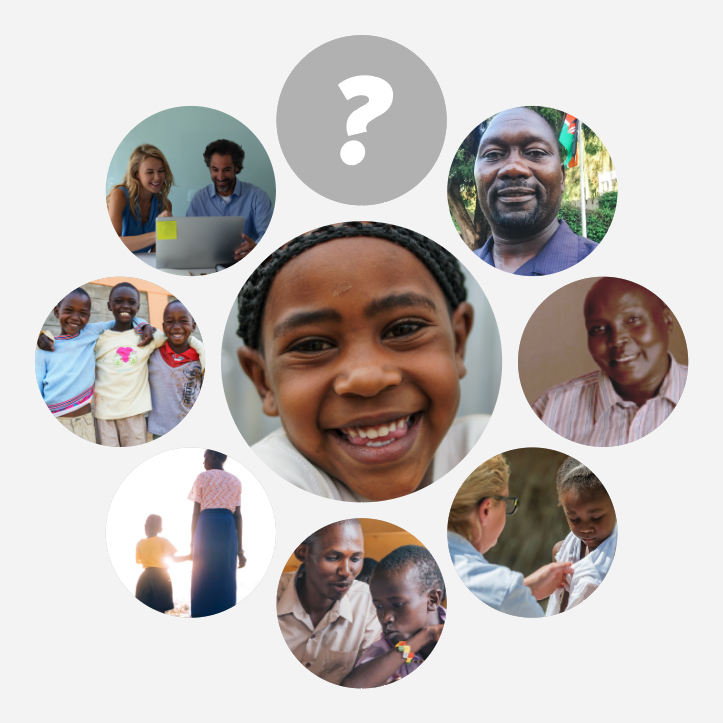 You empower the child's community.
SPONSORS
OneChild sponsors do more than encourage children in poverty. They provide education, healthcare, spiritual guidance, and community for a child who could have a big, bright beautiful future — if surrounded by supporters. OneChild sponsors empower that community. They sacrifice for the good of those children and become champions in their eyes.
JOIN A CHILD'S COMMUNITY
A CARING COMMUNITY FOR EACH CHILD
PERSONALIZED
Our global community exists so that each and every child in poverty can experience the transformational love, support, child development opportunities, education, and mercy needed to overcome the challenges they face.
CONTEXTUALIZED
While our vision for helping children is international, we know we can only achieve this vision by thinking locally, connecting churches and communities around the world to each other — local to local.
We are accountable to the children we serve AND to our donors.
Our accountability to our donors is one of our highest priorities. Our goal is to use the funds entrusted to us as wise stewards. To do this requires continued monitoring of our fund distribution. OneChild is also a member in good standing with the Evangelical Council for Financial Accountability (ECFA)